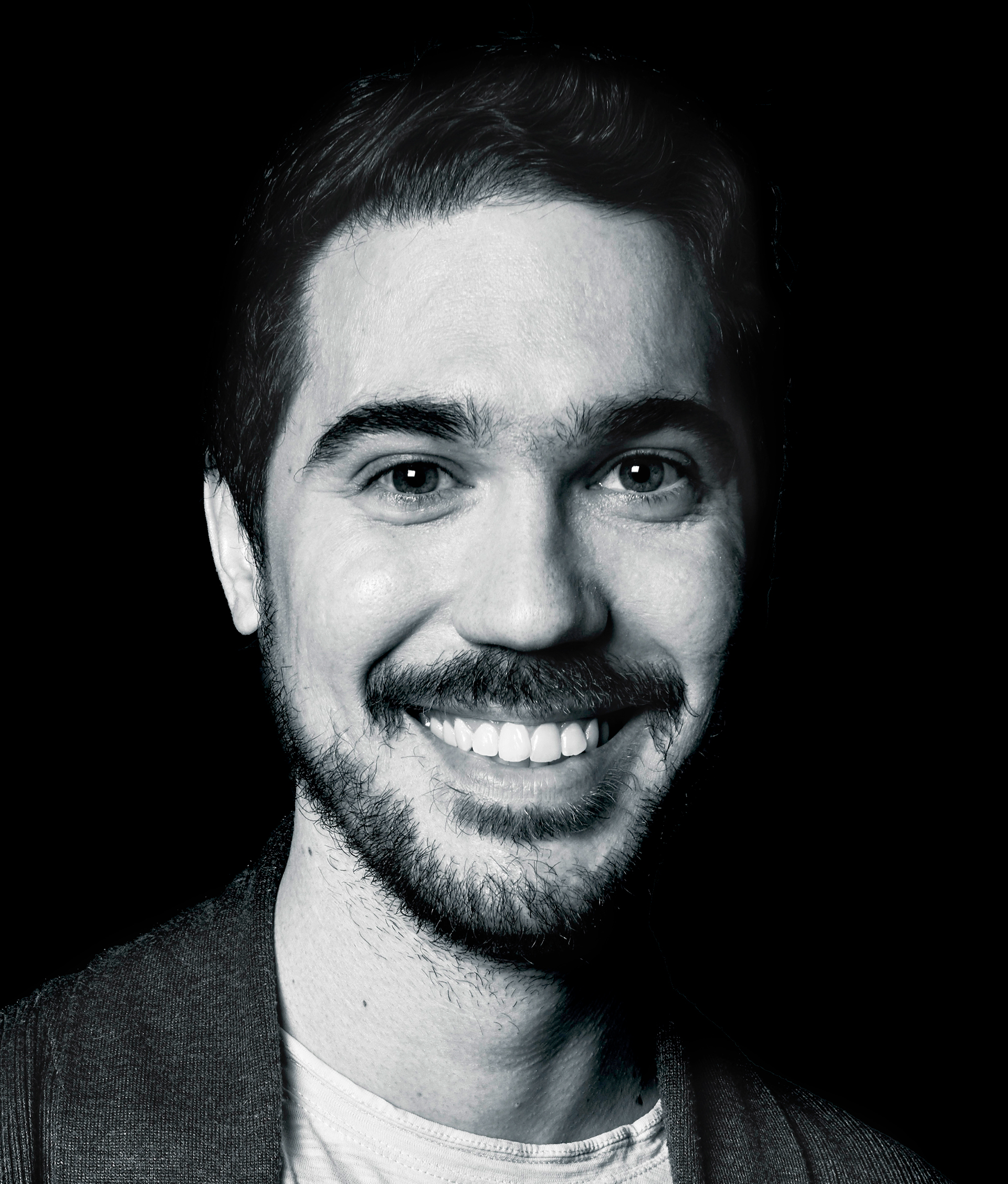 Creative Director - Conceptual Thinker
Atila Martins graduated in 2005 with a B.A in social communication in his hometown Belo Horizonte, Brazil. After that he moved to Sao Paulo in search of new challenges and opportunities. A few years later he took an even bigger step by moving to Europe and from 2011 he has been working in Y&R Prague.
His creative role was instrumental for Y&R performance from awards to projects all across the region such as retaining/new business, global campaigns and creative projects. So far collaborating with the offices from Paris, Warsaw, Milan, Barcelona, Vienna, Copenhagen, Nicosia, Budapest, Hamburg, Bratislava, Moscow and Lisbon.
Atila has 14 Cannes Lions and has collected many awards in the major international shows such as Eurobest, LIA, One Show, ADC Europe, NY Festival, Golden Drum and many others supporting Y&R Prague position as the most awarded agency in the country. So far he has been jury in the ADC*E, NY Festivals , Golden Drum, ADC Czech Republic, Golden Award of Montreux, ADSTARS, Adrenalinas (Lithuania) and ADC Latvia.
For the past 10 years he worked for many clients such as Danone, Erste, LG, Microsoft, Forbes, Harley Davidson, Vodafone, Samsung and Fiat and collaborated with agencies such as Leo Burnett, Jung von Matt and BBDO.
He is also mentoring the Miami Ad school students on how to create impactful ads, helping them to develop their portfolios and entries to international student award competitions.
He believes in powerful concepts made of true human insights that create impact on the society. He is also passionate about landscape and documentary photography.