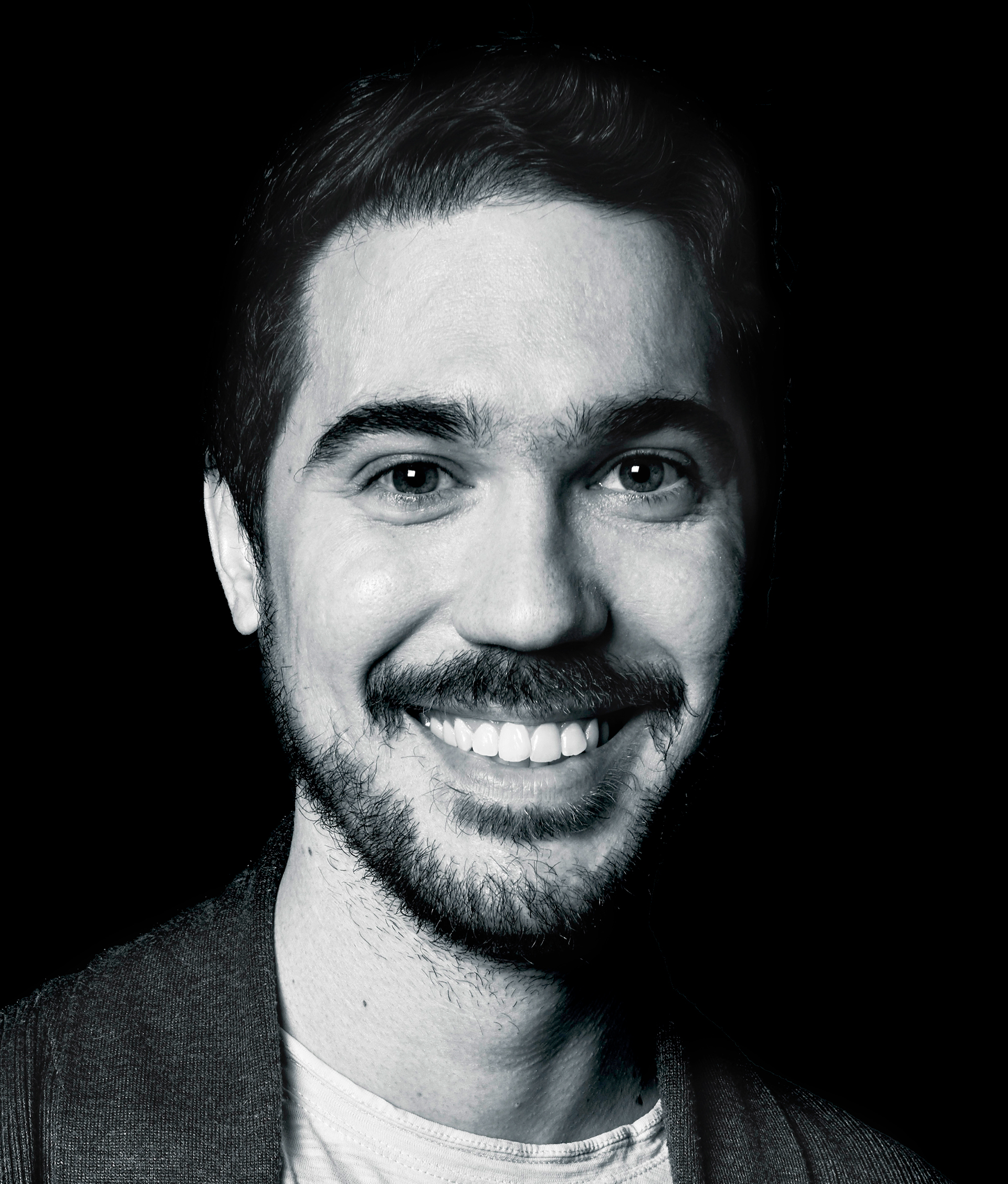 Creative Director & Photographer
Atila Martins Lauar is a Brazilian Creative Director/Consultant based in Prague with over 15 years of experience in advertising.
He is currently working as a Creative/Storytelling Consultant for Advertising agencies, Photographers, Directors and Film Production Companies helping them to boost up the game in the pitch process and execution.
He has won more than 100 awards in the major international shows across the world throughout the past 6 years and has lead Y&R Prague to rank as the most awarded agency in the country and appear in the global map of advertising. He has been jury in many AD festivals from North America, Europe and Asia. 
For the past 10 years he worked for many clients such as Forbes, Erste, Microsoft, Harley Davidson, Samsung, Fiat and lastly for Škoda as a Creative Director of it's global account. He collaborated with many agencies around Europe such as Fallon, Y&R, Leo Burnett, Jung von Matt and BBDO in projects such as retaining/new business, global campaigns and creative projects.
He believes the industry has to stop creating ads only for themselves and start creating ads that are truly relevant to people.

His mission is to transform the traditional ways of thinking inside the industry building a more emphatic relationship between brands, companies and consumers. Based on data of what people really think and feel and not on opinions.
Photography is his passion and he spent one year traveling around the world documenting the life and landscapes of the places he has been.